In today's competitive technology world, no one can deny the intelligence and potential of young technology prodigies. Here are some prominent names in the global list of technology prodigies, young talents who have made impressive contributions and become a source of inspiration for the future generation of engineers.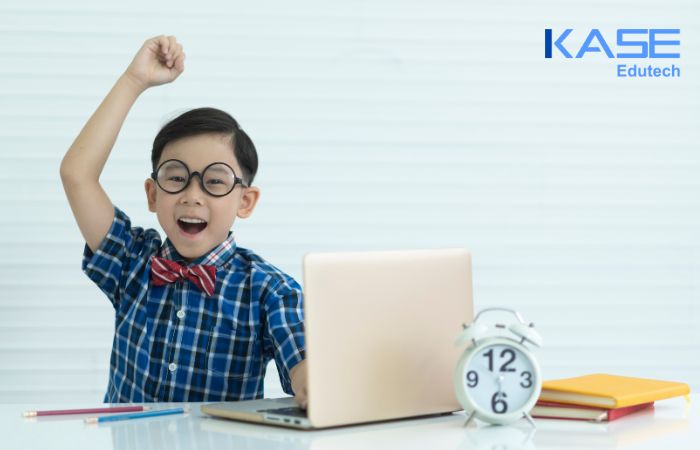 Tanmay Bakshi (India):
As one of the most famous young developers, Tanmay Bakshi has become an icon for encouraging children to get involved in the field of technology. Starting at the age of 7, he began learning programming and soon became an expert in artificial intelligence and deep learning. Tanmay has participated in numerous projects and become a young TEDx speaker, inspiring millions of people.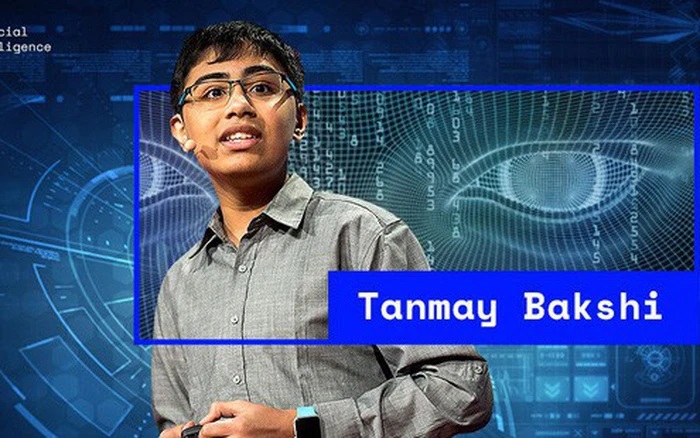 Thomas Suarez (USA):
Thomas Suarez, a technology prodigy since the age of 12, has demonstrated boundless creativity in the mobile application field. He has created several unique and innovative apps, including a programming app for children. Thomas has become a TEDx speaker and gained widespread recognition for his remarkable efforts and achievements.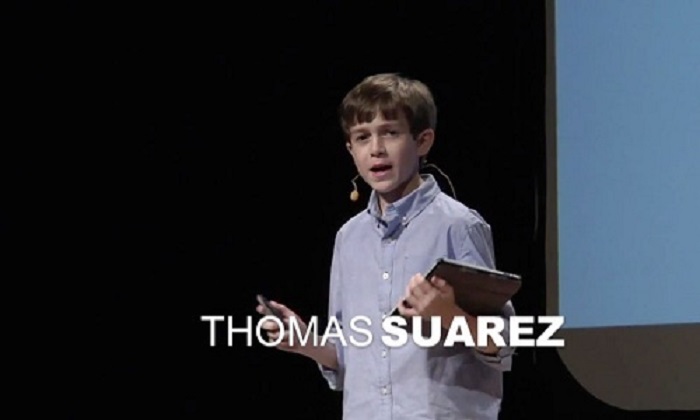 Samaira Mehta (USA):
Samaira Mehta, at just 10 years old, has captivated the tech community with her programming skills and creativity. She created an online game called "Cody the Plug" and established her own company. Samaira has also become a TEDx speaker. This young girl is an inspiration to children everywhere, affirming that age does not limit creativity and the ability to succeed.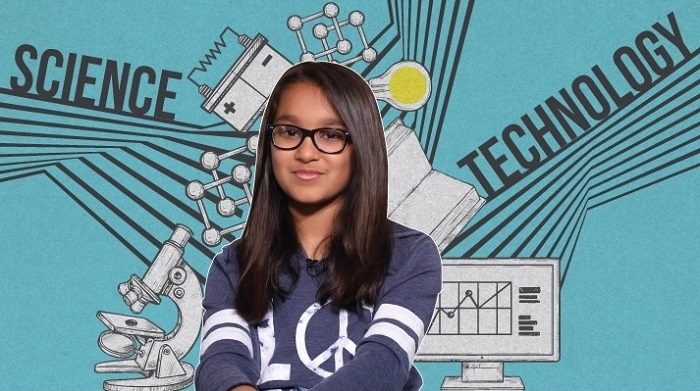 Autumn Greco (USA):
With her ingenuity and resourcefulness, Autumn Greco has developed an online learning toolkit for disabled children. She has also designed an app that helps children learn and explore through games. Autumn has been recognized by various organizations and become a source of inspiration for young individuals dreaming of building an inclusive world of technology.
Krtin Nithiyanandam (UK):
At the age of 16, Krtin Nithiyanandam created a new method for early diagnosis of brain cancer by detecting the P53 protein associated with the disease. He has received numerous awards and was featured in Forbes' "30 Under 30" list in the science and technology field. Krtin's achievements have shown that young technology prodigies can make significant breakthroughs in tackling challenging healthcare issues.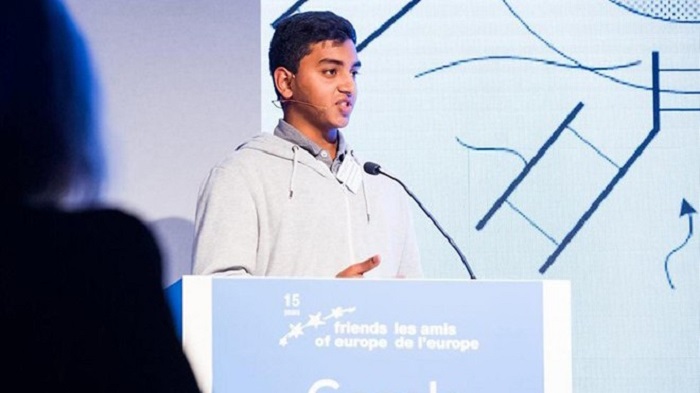 These remarkable individuals have made incredible contributions and become a source of inspiration for the younger generation of engineers. From developing groundbreaking mobile applications to addressing healthcare and social issues, they have demonstrated that intelligence and talent know no boundaries. This opens up a bright future in technology, where young technology prodigies continue to bring remarkable innovations and progress to the world.