INVEST IN FUTURE
If you're interested to know about our investment offers, fill up the form below.
KASE EDUTECH
Everyone Can Code!
KASE (KASE Edutech) is an technology education corporation established to focus on the software engineering education for young people and promote IT solutions to increase efficiency of business operation of SMEs enterprises in Vietnam market.
KASE inherited 14 years of vocational IT training for over 1,000 software developers under the brand name of Aptech India.

Vision
Become a top brand in software engineering education and IT services corporation in Vietnam market in the next 10 years.
Core Purposes
Helping young IT talents to achieve their dreams and maximize their potentials to bring proseprity and happiness for themself and for the society.

Promote technology use in SMEs to burst efficiency and achieve profitable and fast growths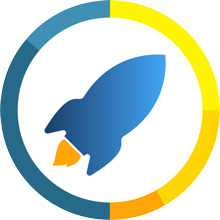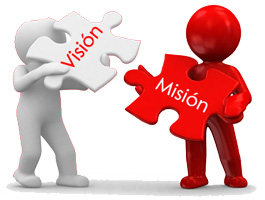 Mission
IT education

Provide quality IT human capital for the market

Provide IT solutions for SMEs

Closely cooperate with partners

Believe in integrity and core values will bring us prosperity for employees, partners and community
Core Values
Integrity: our uncompromised value and foundation for our organization existence and growth
Dedication: our commitment to customers, partners and shareholders
Pro-activeness: our core value for operational efficiency
Differentiation: in what we think, what we do and what we serve
Pre-eminent Quality: the value we commit to bring in our solutions, products and services to achieve satisfactory customer experiences