ICC Computer Programming for Teens
(Age: 12 - 17)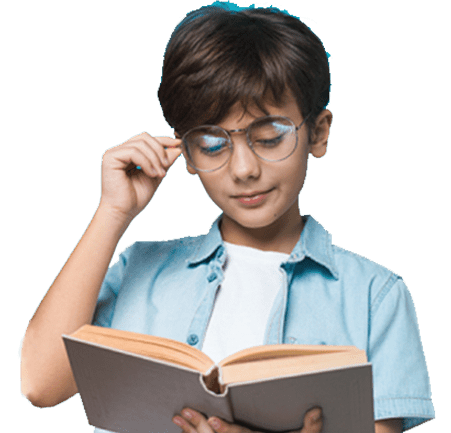 Have exciting experiences in Computer Science and programming using different languages like Scratch, Python(simple) and Artificial Intelligence with Python, Java...(more complex programming languages).
Get to know Artificial Intelligence and Machine Learning (A.I/ML) with tools to assist in A.I/ML programming.
Build basic website using fast HTML, CSS, Bootstrap, Jquery.
Create your first, complete, first-of-its-kind game, computer application, and web application using A.I/ML applied in real-world situations.
Get to know Android and Internet of Things (IoT), Mobile applications.
Become a competent teen programmer who confidently participates in national and international programming contests.
Student's Projects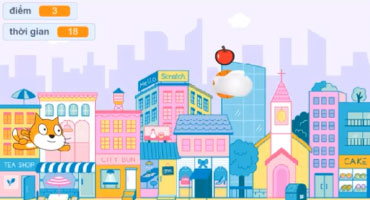 Nguyen Thien Long - ICC2106A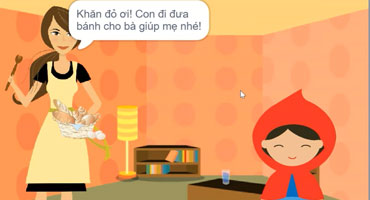 Cartoon: Little Red Riding Hood
Nguyen Huynh Nhu An - ICC2106A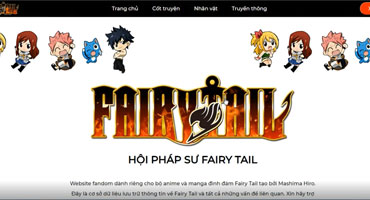 Web Comic Stories Introduction
Le Hoang Quynh Nga - ICC2106B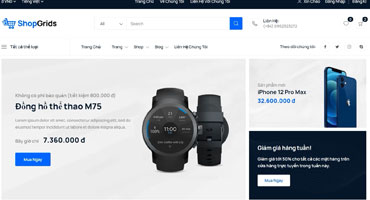 Ngo Phuong Nhan - ICC2103B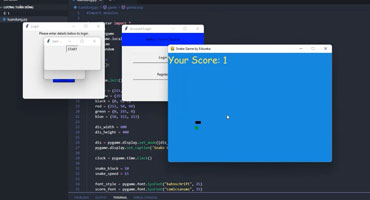 Luong Tuan Dung - ICC2105_PYTHON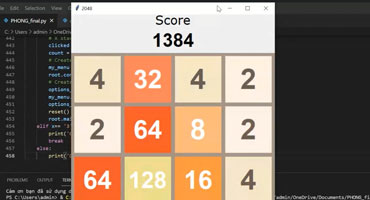 Ngo Manh Viet Phong - ICC2107_PYTHON
Students' Testimonials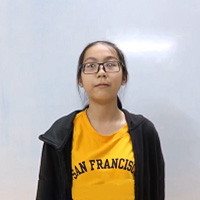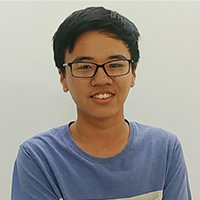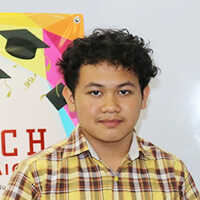 Register now
Sign up for a free consultation
KASE Edutech will contact you soon