Children learn to program
Computers and software are changing everything. Every 21st century student should have the opportunity to learn about Computer Science, how to create an application and understand how the Internet works…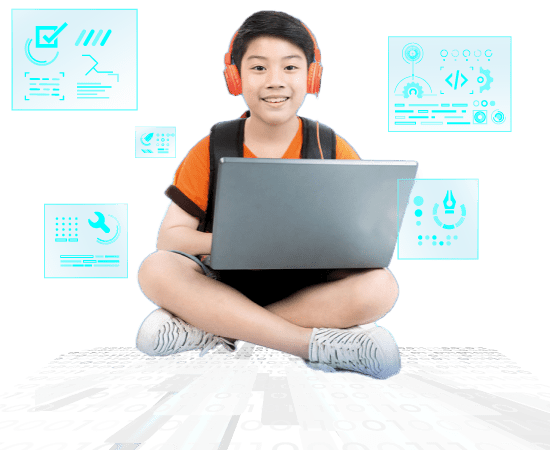 At KASE Edutech, with I CAN CODE training courses, we believes Kids and Teens will become familiar with Computer Science and computer programming in the most fun and effective ways.
Why do children need to learn programming?
Not just getting early access to and get themselve familiar with information technology/programming, learning to code early also helps children practice and develop skills and build good characters: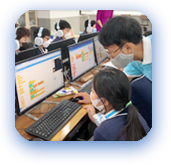 Mastering digital technologies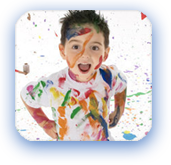 Increase creative thinking ability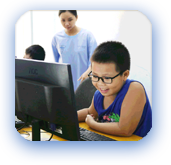 Spark programming passion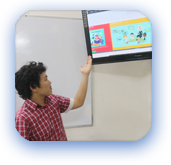 Practice working skills of the digital era
What can children do when they learn how to program?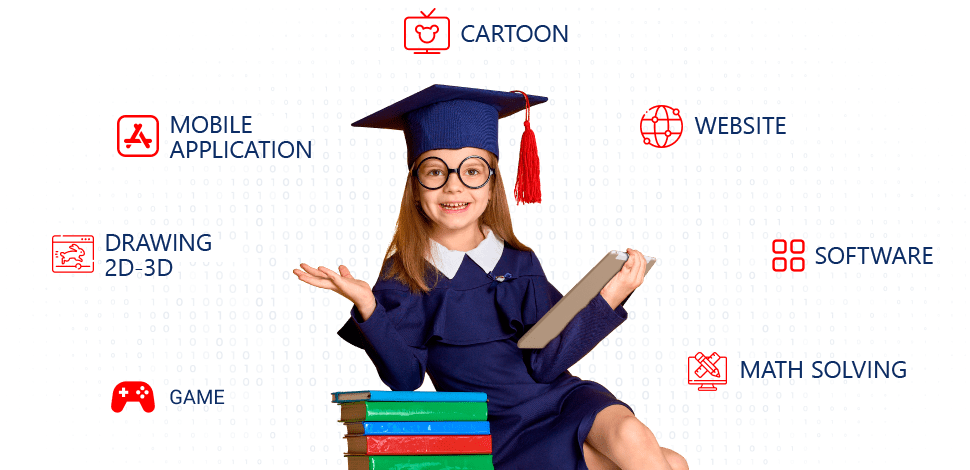 "Learning to code will increase the work of your mind, make you think better, create a way of thinking that I think is useful in all areas"
What is programming and how to learn?
Learning to program is learning how to write line of commands on a computer to help the computer understand and perform specific actions or programs.
How to write command lines can be done in many different ways, called programming languages like Scratch, Python, Java...
Benefits of the course for children
Use of computer time productively (making games, apps, animations instead of playing games).
Use programming language as a tool to achieve goals and solve problems in learning and life.
Get familiarize themselves with and master technology.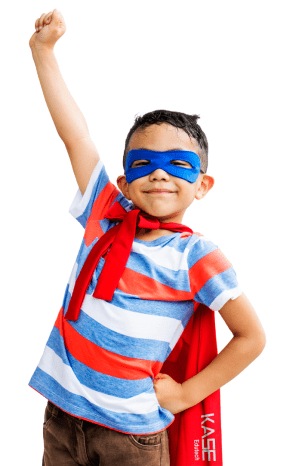 Have the opportunity to practice computer logic thinking, communicate, criticize, cooperate skills and ability to realize their own creative ideas.
Help IT enthusiasts participate in Young Informatics competitions at all levels.
Help children build habits of active learning and carefulness and meticulousness.
The training programs iare based on the famous book "Creative Computing" by 3 authors Karen Brennan | Christian Balch | Michelle Chung of the Harvard Graduate School of Education. Along with the careful research process and many years of teaching experience, the KASE Edutech's team has developed a curriculum suitable for Vietnamese students, proving outstanding results since the launching of the program since 2019.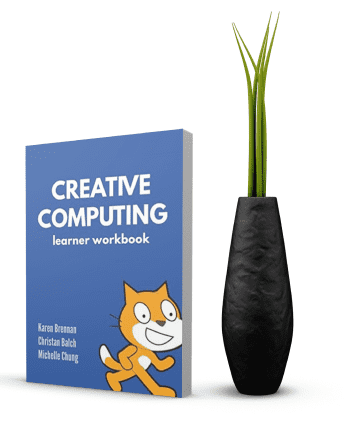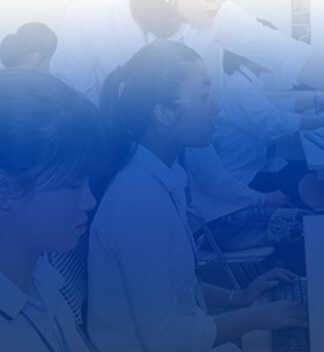 Teachers
The teachers and teaching assistants have many years of experience in the field of IT training, especially teaching computer science and programming to children.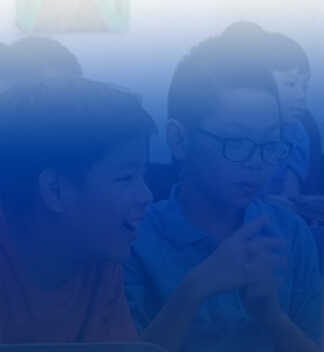 Committed learning results
Using the Think-Pair-Share method to create excitement for children through active interactions in the learning process and create their own creative products according to the goals of each course.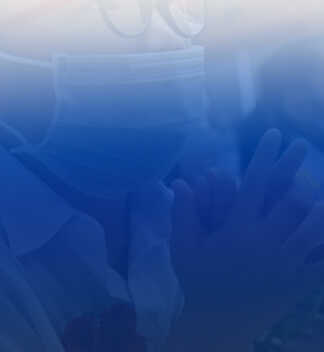 Quality differentiation
Materials and curricula are constantly updated in the direction of personalizing learning and building children's self-learning ability.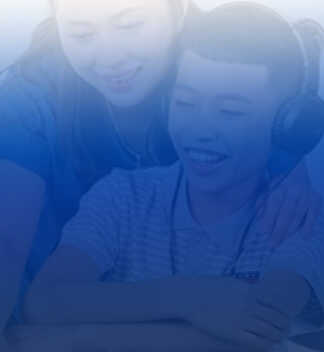 Training experience
Has more than 16 years of experience in training management in the field of programming in Vietnam under the Aptech (India) brand.
❮
❯
Parents' feedback
KASE Edutech often receives positive feedback from parents about the training program.
Outstanding advantages of KASE Edutech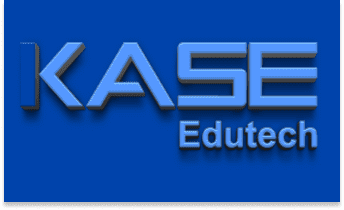 A strong and clear learning path for children development who continue to choose to become professional programmers later on.
One of the very first companies to offer coding courses for kids with many different courses with scientific step-by-step development path.
Specialized in programming with more than 16 years of experience in programming training management (Aptech India).
Favorable and extensive tools for learning (CRM platform for classroom management, learning videos, exercises in the library, many forms of learning Online / Classroom / Blended...).
Register now
Sign up for a free consultation
KASE Edutech will contact you soon