ARTIFICIAL INTELLIGENCE WITH SCRATCH
Artificial Intelligence with Scratch (A.I Scratch) is essentially an upgrade of Scratch that incorporates elements of Artificial Intelligence (AI), helping children enhance their Scratch applications and make them smarter and more amazing.
A.I Scratch provides young learners with a practical and creative programming environment that builds upon the Scratch programming language they have learned in previous courses. The applications created with Scratch A.I are a great source of creativity and inspiration for children, empowering them to create real-life applications and contribute to the development of future technology.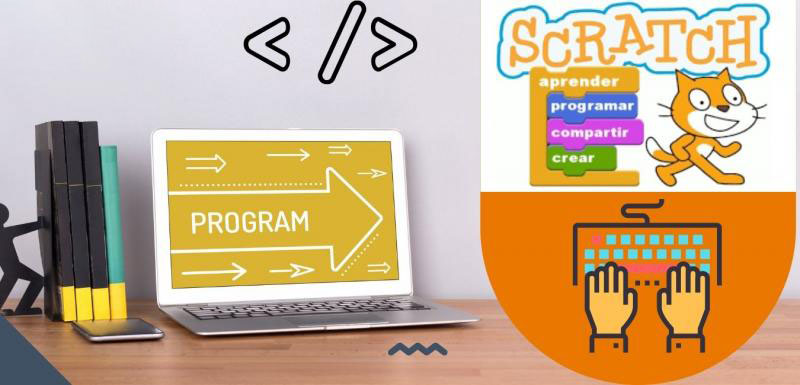 TRAINING CONTENT
THỜI GIAN & ĐỐI TƯỢNG HỌC
Độ tuổi: 07-10
Học phần: 32 buổi
Thời lượng: 4 tháng
COURSE BENEFITS
Develop advanced Scratch applications.
Utilize tools within artificial intelligence such as images, sound, text, and human-like voice.
Enhance critical thinking skills and develop practical applications with real-world relevance.