Introducing HTML.
Learn about CSS3.
Learn about JavaScript.
COMPLATE LEVEL B1
Build the Web in HTML5.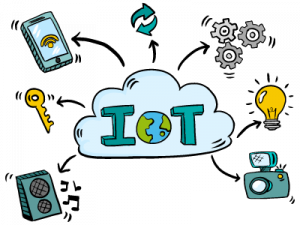 Introducing Bootstrap.
jQuery Framework.
Understand algoritms.
COMPLATE LEVEL B2
Responsive Standard Website.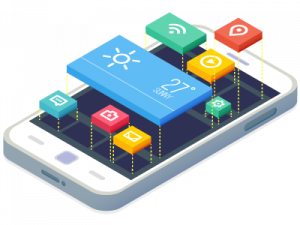 Introducing Android.
Learn Java.
Build an IoT app.
COMPLATE LEVEL C
Create Android / Java / IoT App.
A Certificate will be awarded by KASE EDUTECH after the completion of each course.
COURSE DURATION AND COURSE FEE
1,5 hours- 2 hours/ session – 01-02 sessions/ week – 06 weeks/ training course.
Learning time: Flexible
Please contact our Counselling Team (0938.031.386) for further consultation.
Sign up for a free consultation.
KASE Edutech will respond as soon as possible.